Dedicated Leaders and Staff
As a customer service company that just happens to sell lumber, we pride ourselves on having expert, knowledgeable people answering the phones and taking orders. We really know our customers' business and what you need. In fact, our salespeople have owned their own shops, which is why they have the title: Wood Product & Manufacturing Experts.  This fancy title really just means that they know their stuff and how important it is to get you what you want, when you want it.
Leadership & Office Staff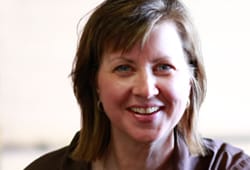 Michelle
---
Vice President / General Manager
Phone: 612-977-1720
Email
Read More
Michelle began her career with ILP directing the Purchasing and Accounting departments and became VP/GM in 2010. Working under the same philosophies today as that of the original owners of the company, Michelle keeps ILP committed to being an innovator in the industry and bringing our customers the best quality, service, price and people!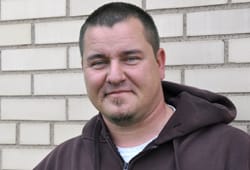 Don
---
Lumber Purchasing / Operations
Phone: 612-977-1728
Email
Read More
As a 20+year ILP veteran, Don has seen it all in his years with the company.  As our lumber buyer, Don has the knowledge and the experience to help you get the job done right.  Keeping the yard, employees and equipment running smoothly is all made possible under Don's expert leadership.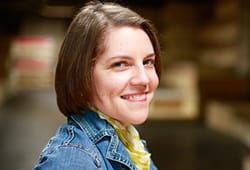 Stacey
---
Office Manager /
Marketing
Phone: 612-977-1726
Email
Read More
Stacey has been a part of the ILP team since 2007. After a two year adventure of homeschooling her youngest daughter, Stacey returned to full time in the fall of 2017 as Office Manager. If you have a question about your account or an order, Stacey can get you the answer or connect you to the person who can help you!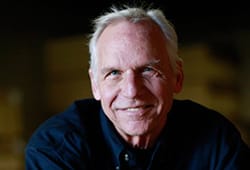 Randy
---
Inside Sales, Wood Product & Manufacturing Expert
Phone: 612-977-1725
Email
Read More
Randy returned to the ILP City Desk in April 2014 and brings with him over 40 years experience in the industry. Have questions about a special project or sourcing materials? Randy is your guy!

Phil
---
Wood Product & Manufacturing Expert
Phone: 612-369-0922
Email
Read More
With over 35 years in the business, including 7 running his own shop, Phil says the best part of his job continues to be finding solutions for his customers that keep dollars in their pockets and make them successful. Understanding what the customers are looking for or need is one of Phil's greatest strengths.
"If you haven't actually built cabinets for a living, you truly cannot understand all the various factors that go into a quality finished product."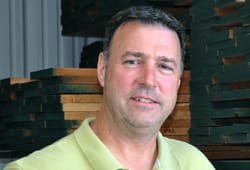 Greg
---
Wood Product & Manufacturing Expert
Phone: 612-282-8097
Email
Read More
Before transforming into an ILP Wood Product and Manufacturing Expert in 2005, Greg worked in store fixture manufacturing for 18 years. He also owned his own shop so he knows all the challenges of owning a small business. Greg loves working with all the different customers and their unique situations and getting them what they need in a fast and efficient way."My greatest strength is problem solving for my customers: saving them Time, Money & Stress!"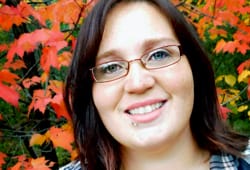 Megan
---
Accounting
Phone: 612-977-1723
Email
Read More
Megan joined the ILP office staff in 2016, and although her title says "Accounting" she has knowledge in all areas of our business.  She is here to help you with any questions about your account and also keeps Randy in line on the City Desk.
Yard Crew
The yard crew at ILP is here to service you!  Our standards and internal systems have been designed for you, our customer, who has said that consistent quality and dependable service are most important.

Chris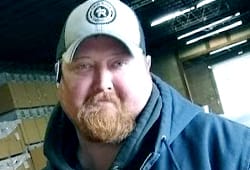 Joe
Lumber Mill
These guys are serious about their lumber. They are a key part of the crew that gets you milled lumber next day. And it's not only next day, it's the best lumber in town. Each order is hand-picked, measured, inspected, and only leaves our yard after it meets our ILP specs which often exceed NHLA inspection rules. No one else does it – that's why we call it an ILP Exclusive!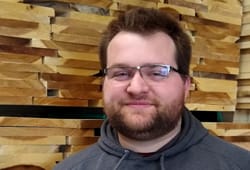 Ryan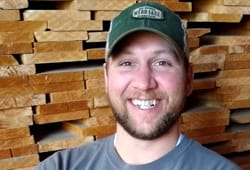 Tommy
Drivers
It's a bold claim, but it's safe to say, we have the best group of drivers in the business.  They are often times the face of our company, and we're happy to have these faces working for us!  ILP's veteran drivers go beyond just delivering our product to you next day, they establish relationships.   We hope you are experiencing this ILP difference and thank you for filling up our trucks each day!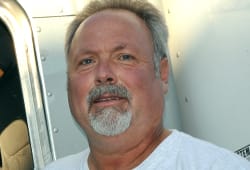 Scott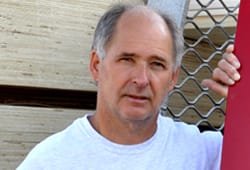 Norm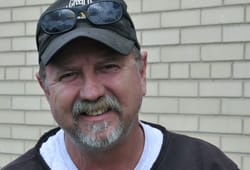 Rob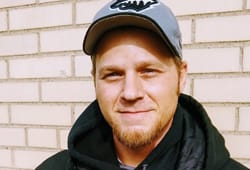 Erik