Featured Products
Check out our featured products for items that might help you out on your next job.  Even if you don't see what you need here, make sure you give us a call.  We are happy to quote special order material for you!
New Moisture Resistant & Fire Rated MDF Options
Stocking as of March 2023:
Item #42600 MDF 3/4 4×8 MR50 EcoPlus West Pine
Item #42605 MDF 3/8 4×8 MR50
Item #41176  MDF 3/4 4×8 Fire Rated Uniboard NU Green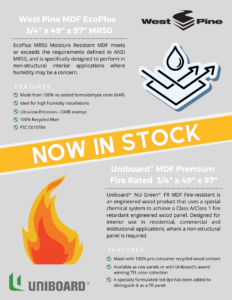 Click here to view the info flyer.
Moisture Resistant MDF Info Sheets
Fire Rated MDF Info Sheets
New Melamine Vendor: EGGER
Stocking as of June 2022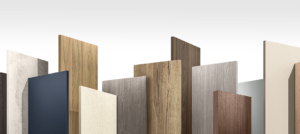 Click here to learn more about the products from our new partner for thermally fused laminate.
Beginning in the summer of 2022, we will be phasing in white, black and hard rock maple melamine options from this new vendor out of Lexington, North Carolina.
Lightweight Material
Enjoy the benefits of versatility and extended tool life with our lightweight options.
Contact your Wood Product & Manufacturing Expert today for pricing and availability!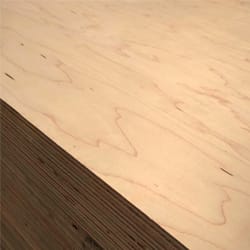 Maple Nat C2 Veneer Core
3/4 = 69#
1/2 = 47#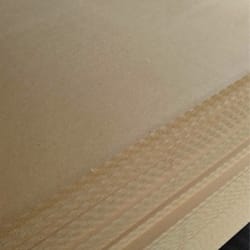 Ultralight MDF
18mm = 63#
15mm = 51#
12mm = 32#